Join Our Team
At Friends Moving, we're always on the lookout for passionate, talented individuals to join our devoted team. If you're interested in facilitating seamless relocations for our clients in Vero Beach, Florida, and contributing to our mission, don't hesitate to send us your resume.
---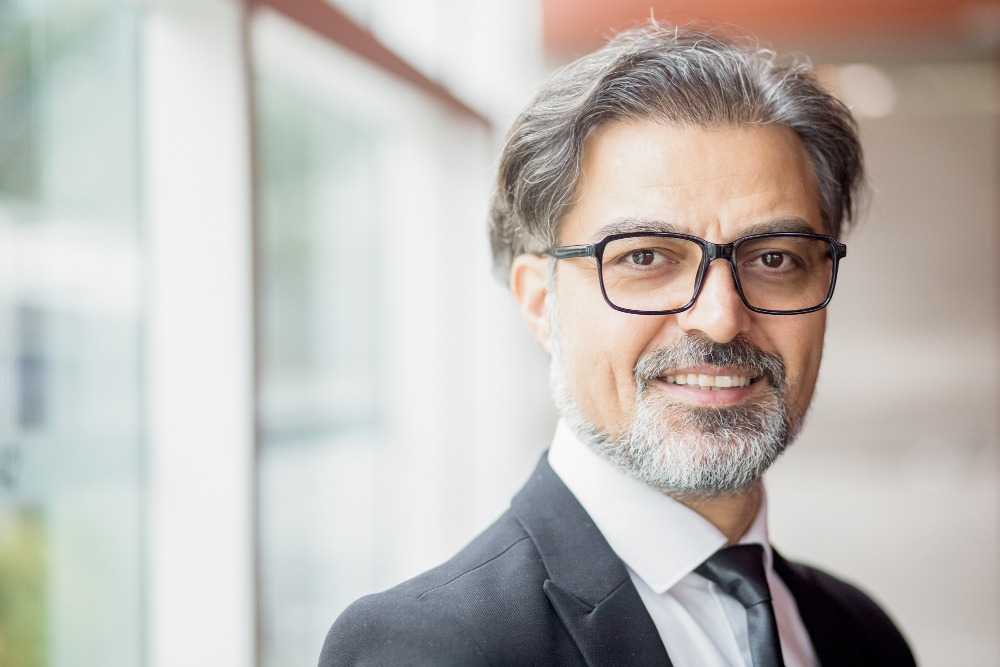 John Davidson
Founder & CEO
Friends Moving was kick-started by John Davidson, beginning with a single truck and a firm conviction that moving services could be significantly enhanced. John's relentless commitment to superior service transformed Friends Moving from a modest local operation into a trusted moving services provider in Vero Beach, Florida. Over the past 15 years, we've earned the appreciation of our clients and the respect of our peers in the industry.
---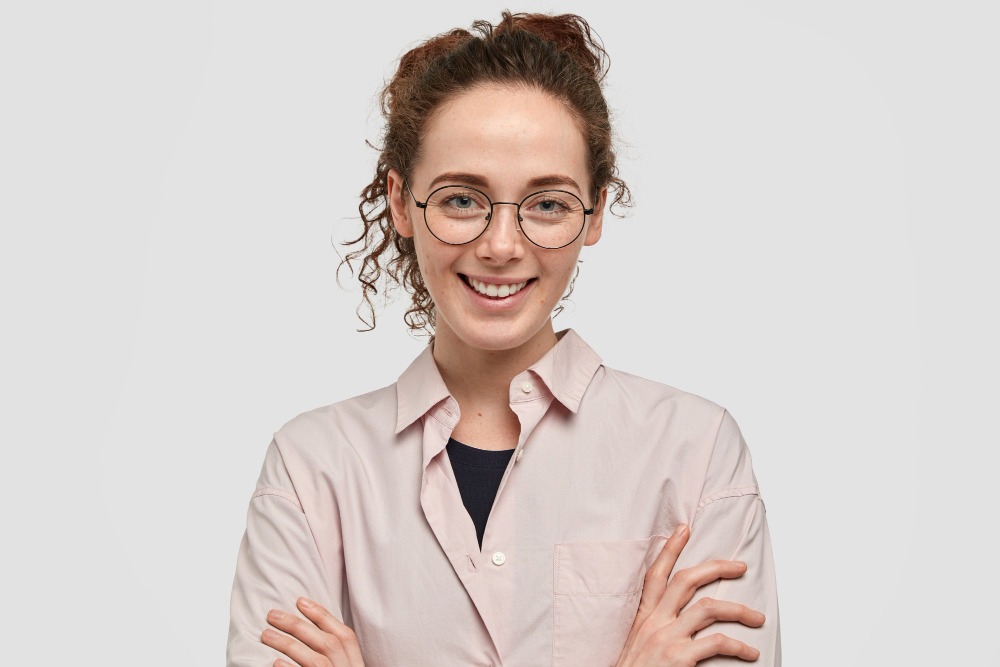 Rachel Bloom
Director of Marketing
Rachel Bloom plays a key role in forming strategic partnerships and securing new clients for Friends Moving. She spearheads our marketing campaigns, infusing each with her unique creativity and deep understanding of the moving industry.
---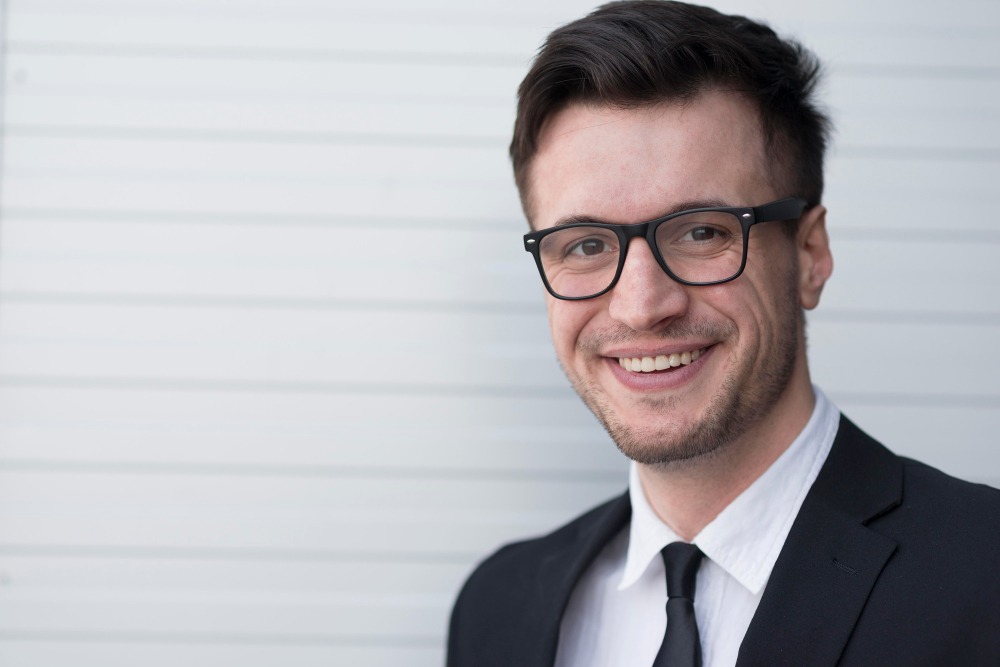 Steve Holder
Senior Sales Manager
Steve Holder is responsible for managing all aspects of our sales strategies, including customer relationships and sales team development. With more than a decade in the industry, his dedication and expertise have been crucial to our growth.
---
Tom Granite
Operations Manager
Tom Granite oversees the smooth operation of all our moving services. Thanks to his meticulous planning and attention to detail, we're able to deliver on our promise of stress-free moves every time.
---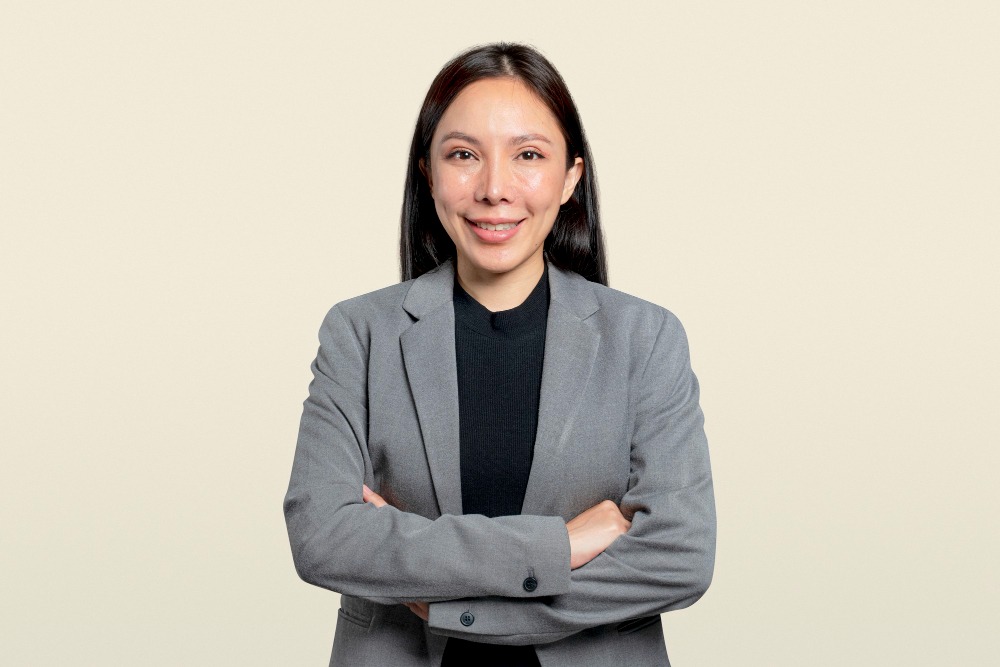 Megan Ripple
Chief Financial Officer
Megan Ripple keeps our finances in check at Friends Moving. Her vast experience and understanding of financial management ensure our company's continued success and steady growth.
---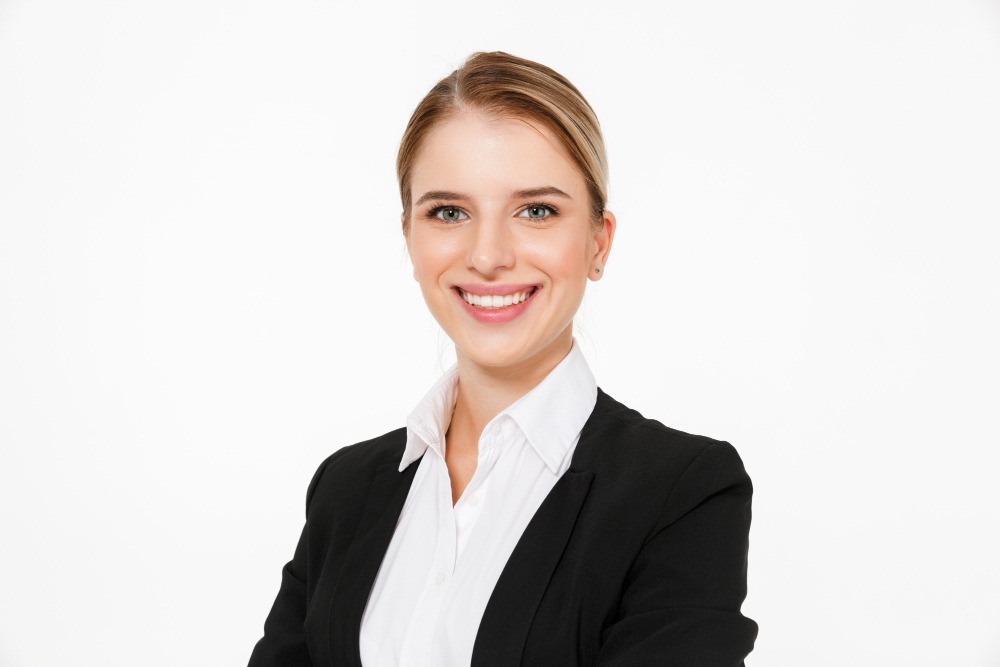 Laura Fisher
Customer Service Manager
Laura Fisher leads our customer service team, making sure that every customer is satisfied with their moving experience. She understands the stress of moving and works tirelessly to make the process as easy as possible for our clients.
---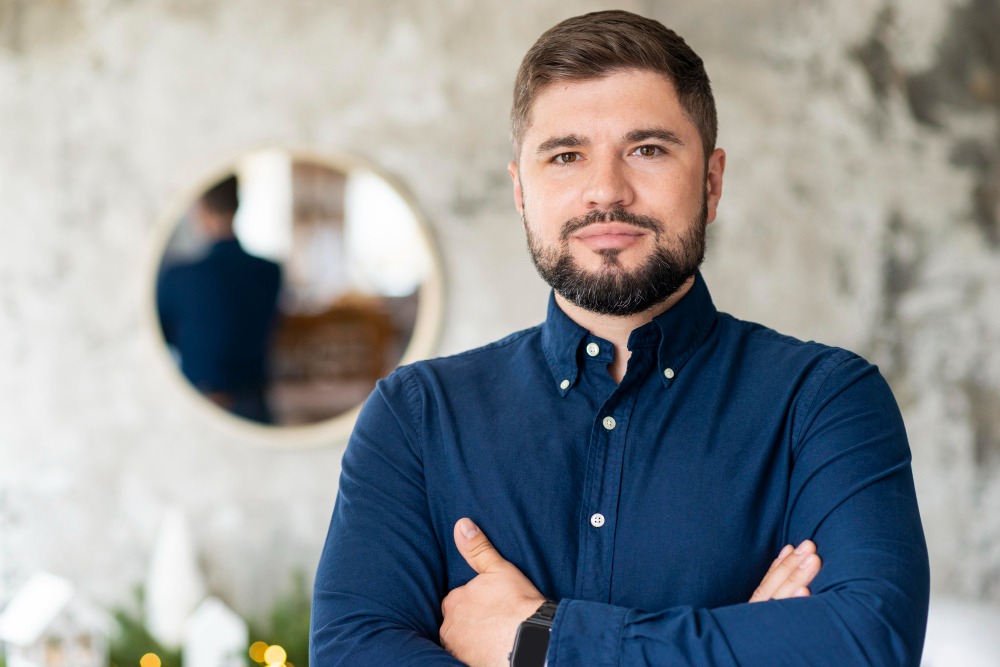 Davey Stone
Senior Mover
Davey Stone has been with Friends Moving from the start. His extensive experience, dedication to the job, and punctuality are highly valued by our customers and team alike.
---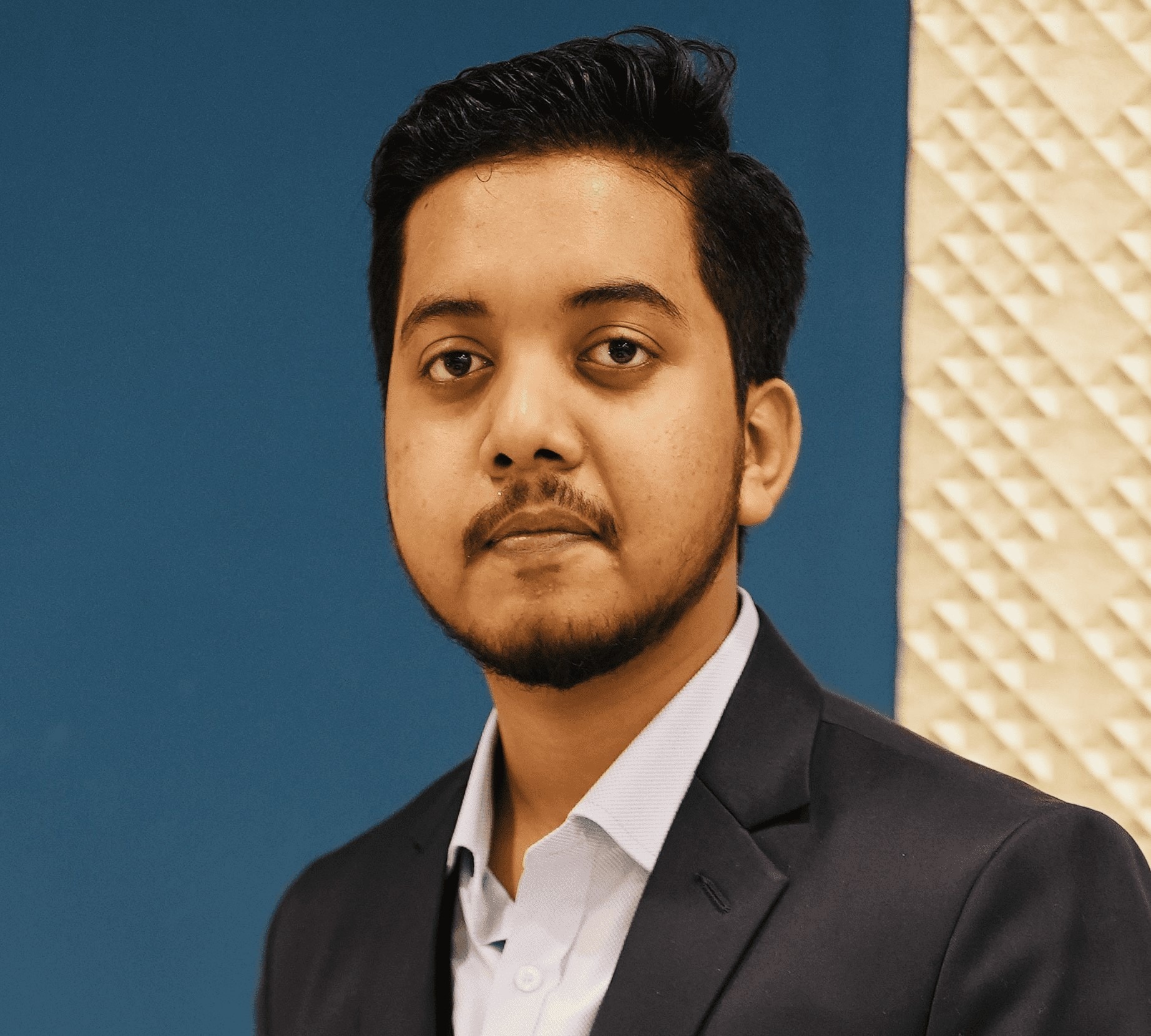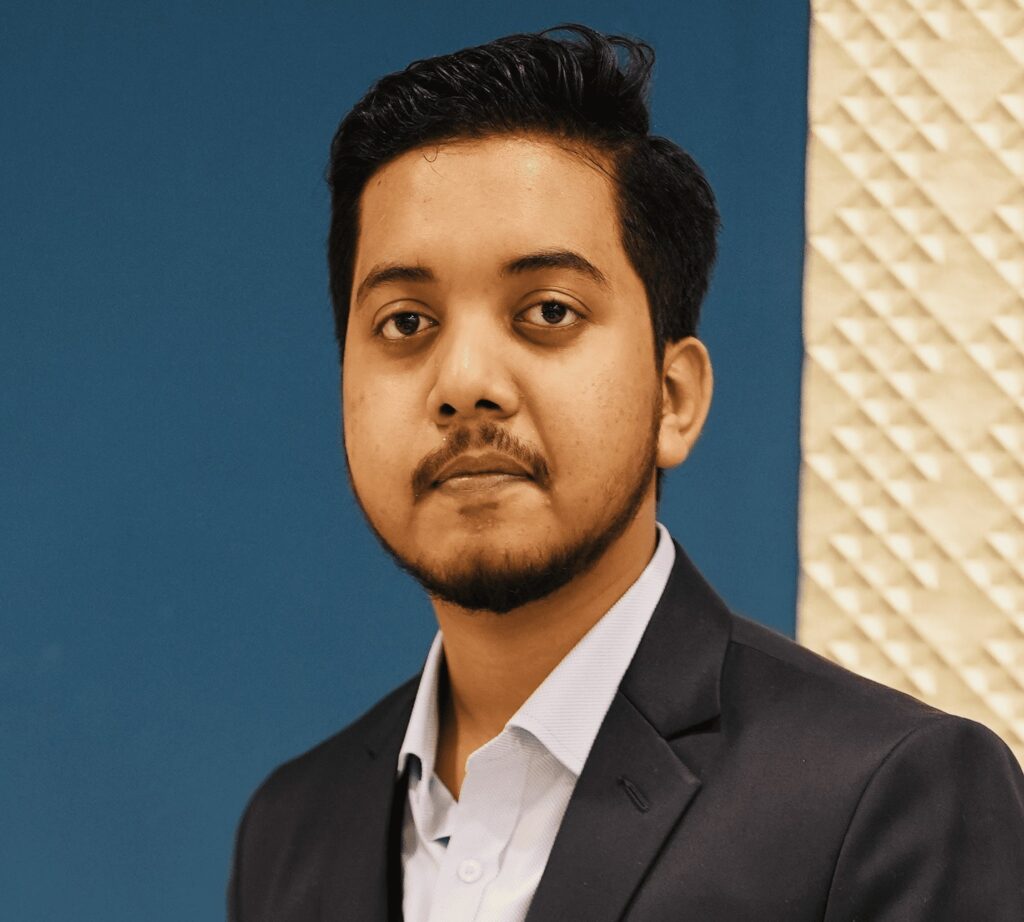 Alamin Morshed
Author
Alamin Morshed, a true wordsmith, narrates the journey of Friends Moving through his captivating blog posts. He ensures that our stories, reflecting our commitment and dedication to the art of moving, reach the widest possible audience. Alamin's compelling storytelling makes our blog a must-read for those interested in the moving industry.
---