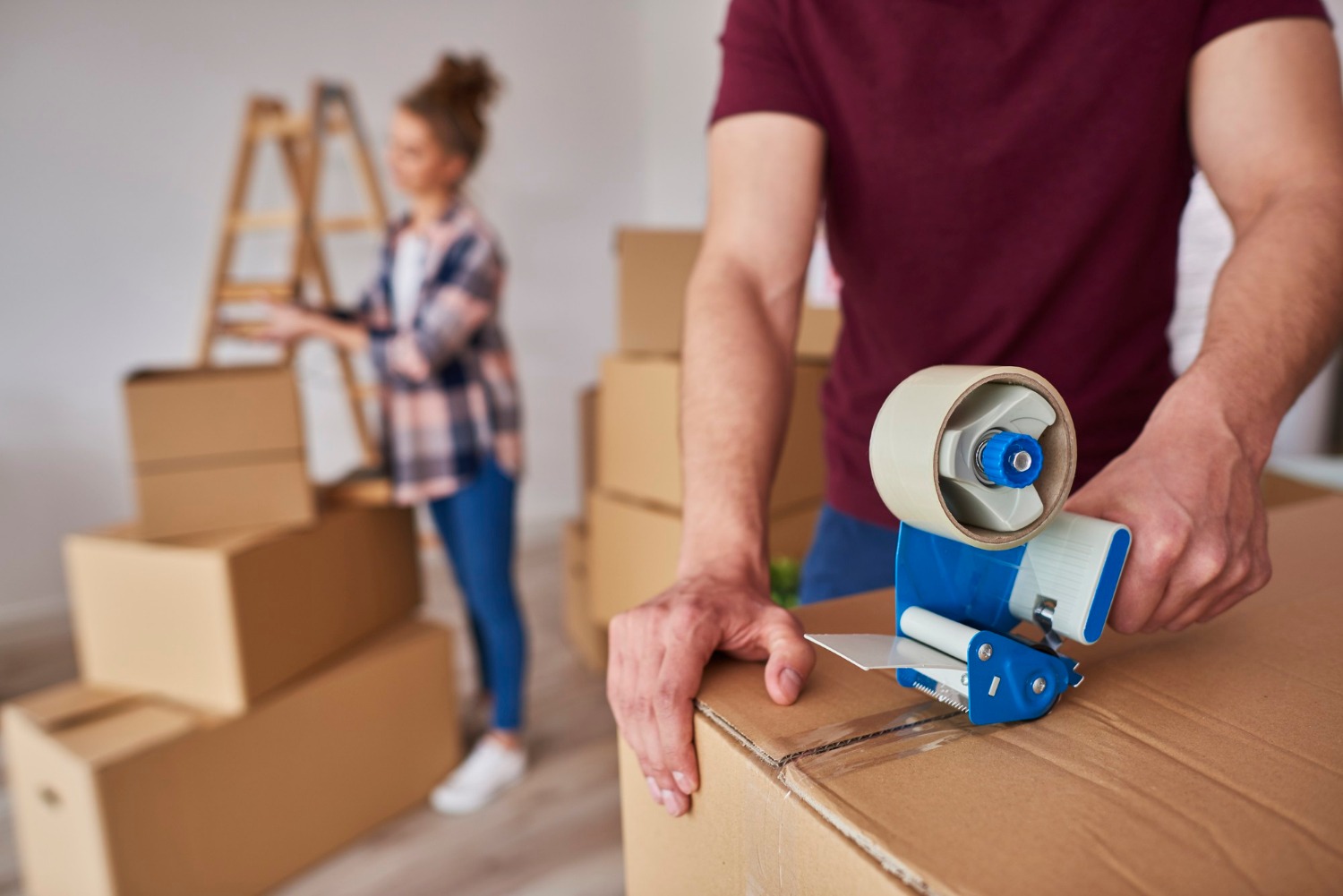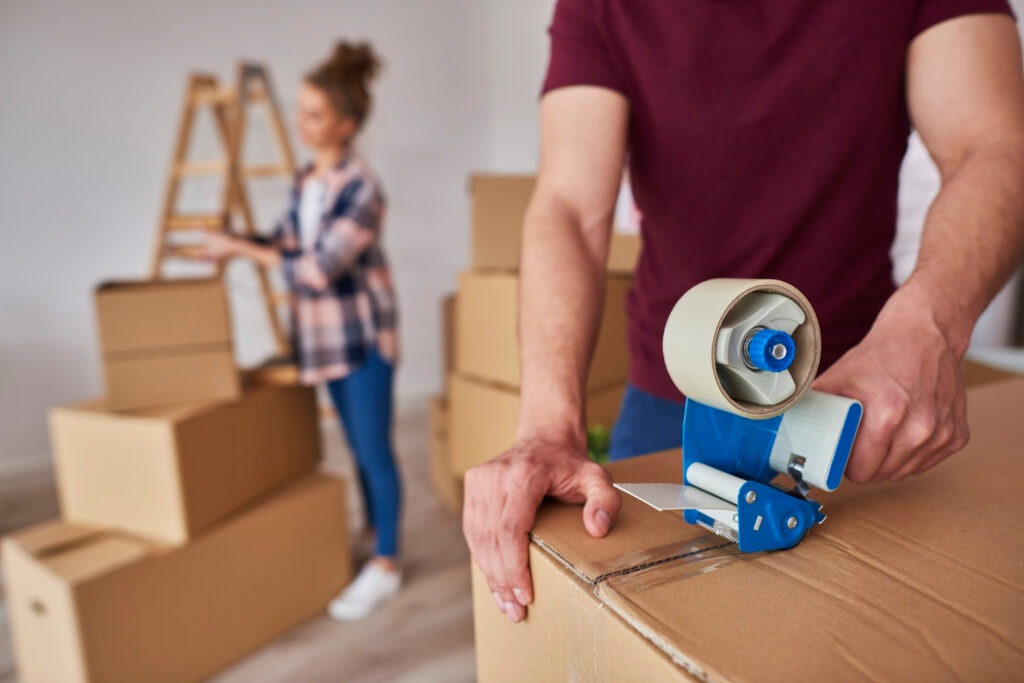 Storage made simple with Friends Moving Company!
In addition to storage, we also offer boxes, bubble guard, packing tape and more to help you with your moving and storage needs.
Need self storage for your entire house, a small closet or a place to put your boxes? Whatever your storage needs are, we have the solution for you.
Short-term truck/trailer storage
Nationwide Moving Storage
Receive two weeks of FREE storage with nationwide moves.