No matter how unique your move is, we offer the right service to get your move done! Moving can be overwhelming, but we're here to help keep it easy. Find the option that best fits your needs and we will be glad to accommodate you!
Full-Service Residential Moving
A full-service move means that you don't have to lift a single thing. We understand that you're busy and we know moving can be a chore. So sometimes easier to let someone else handle everything for you. We can take care of all of the packing, unpacking, loading, unloading and anything else you may need. Our professional movers handle household moving on a daily basis so you can rest assured that they will complete your move in the most professional and efficient manner!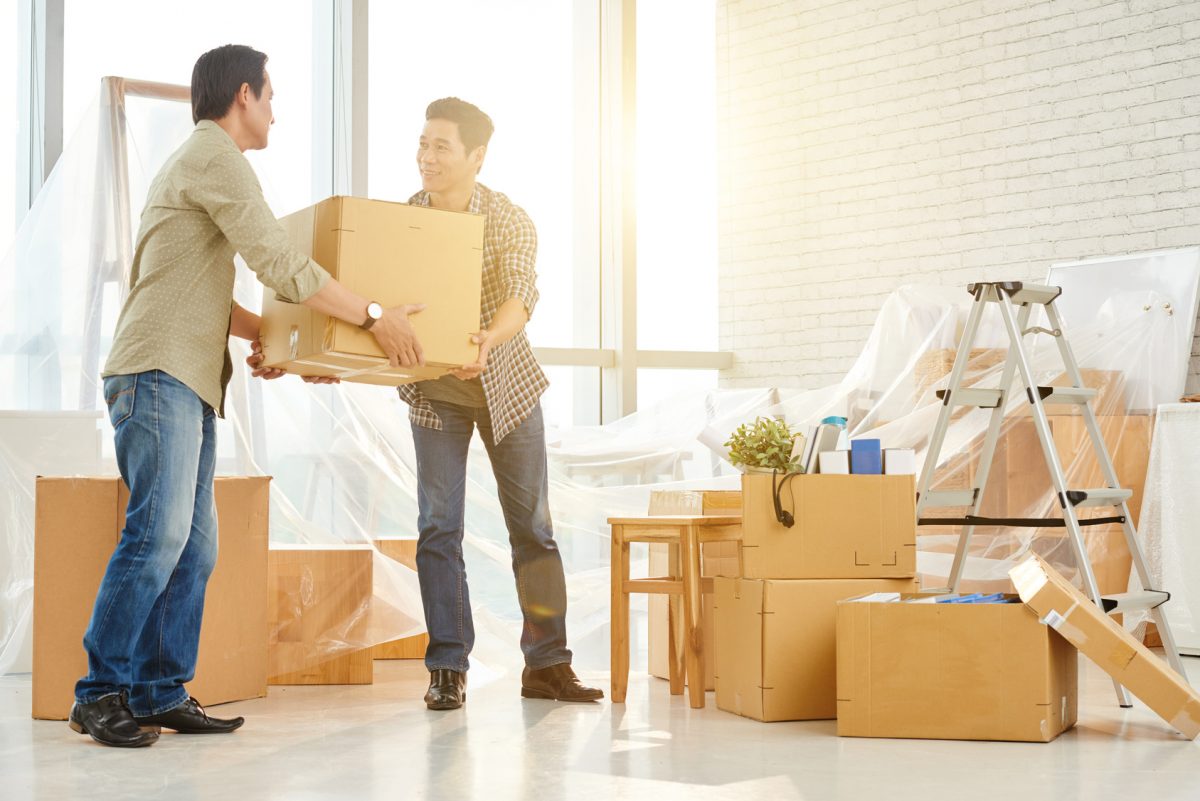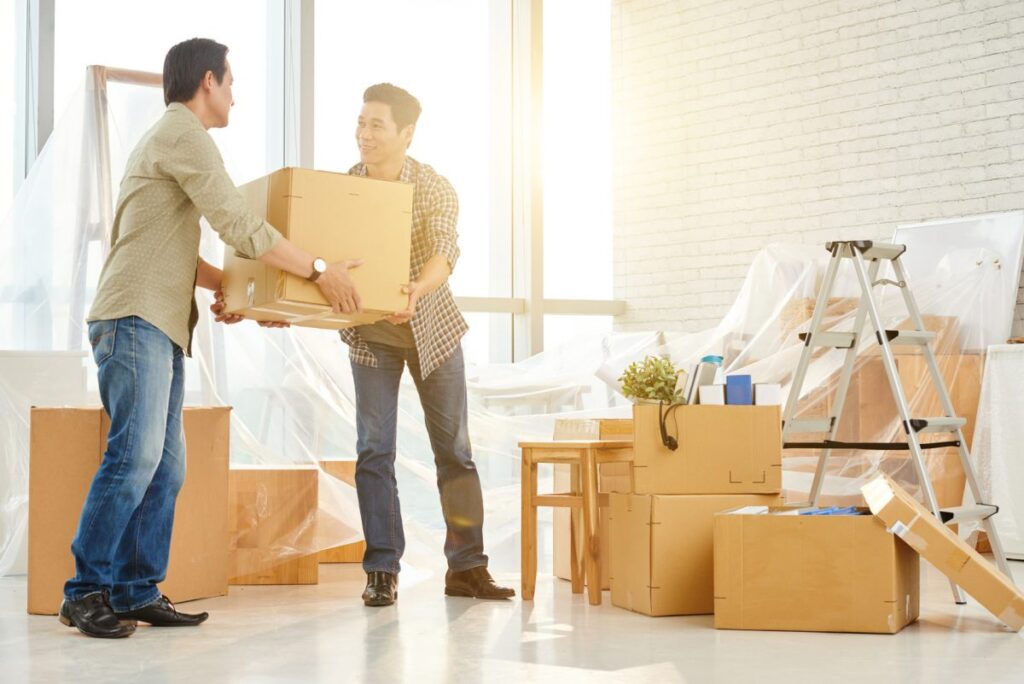 Business and Commercial Moving
Whether you are downsizing or upgrading, moving your business can hinder overall production. But when you move with Friends, it doesn't have to be an inconvenience! We can schedule your move around your schedule- if you want it done on the weekend or after hours, that's not a problem! Our local movers are equipped with all of the appropriate tools and equipment to move your cubicles, large desks, filing cabinets and other office furniture. We can even help break down and set up computers and other electronics!
One of the most important steps in your move is ensuring that your items are properly packed ahead of time. This helps ensure that your move is carried out in the most efficient and organized manner. Friends Moving can help pack dishes, antiques, chandeliers, furniture and other items in the proper way. We can pack as many or as few items as you many need. We can also supply custom crates and boxes for oversized and odd-shaped items.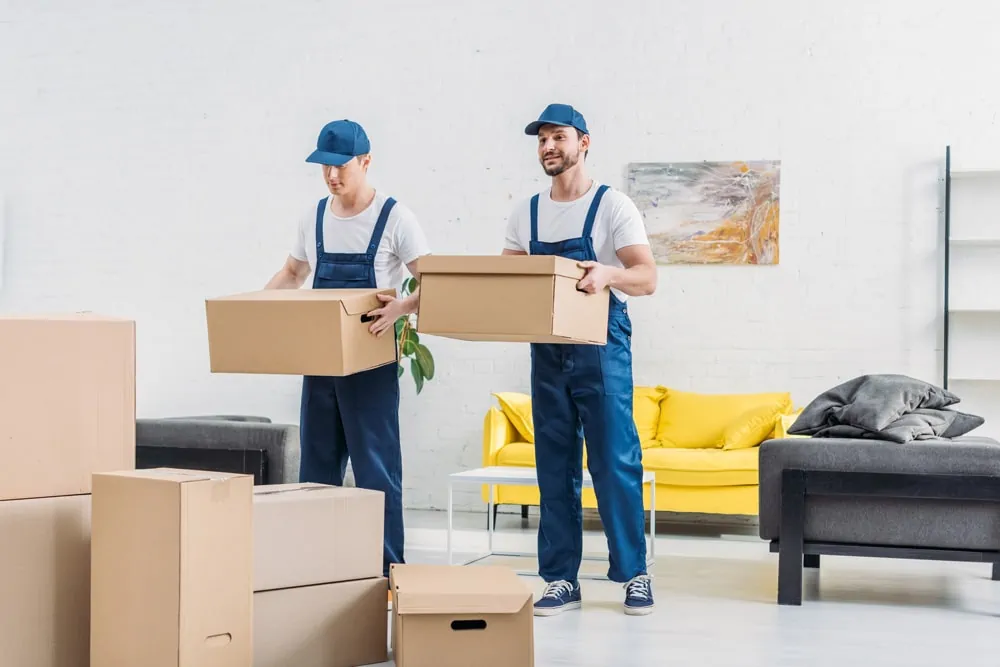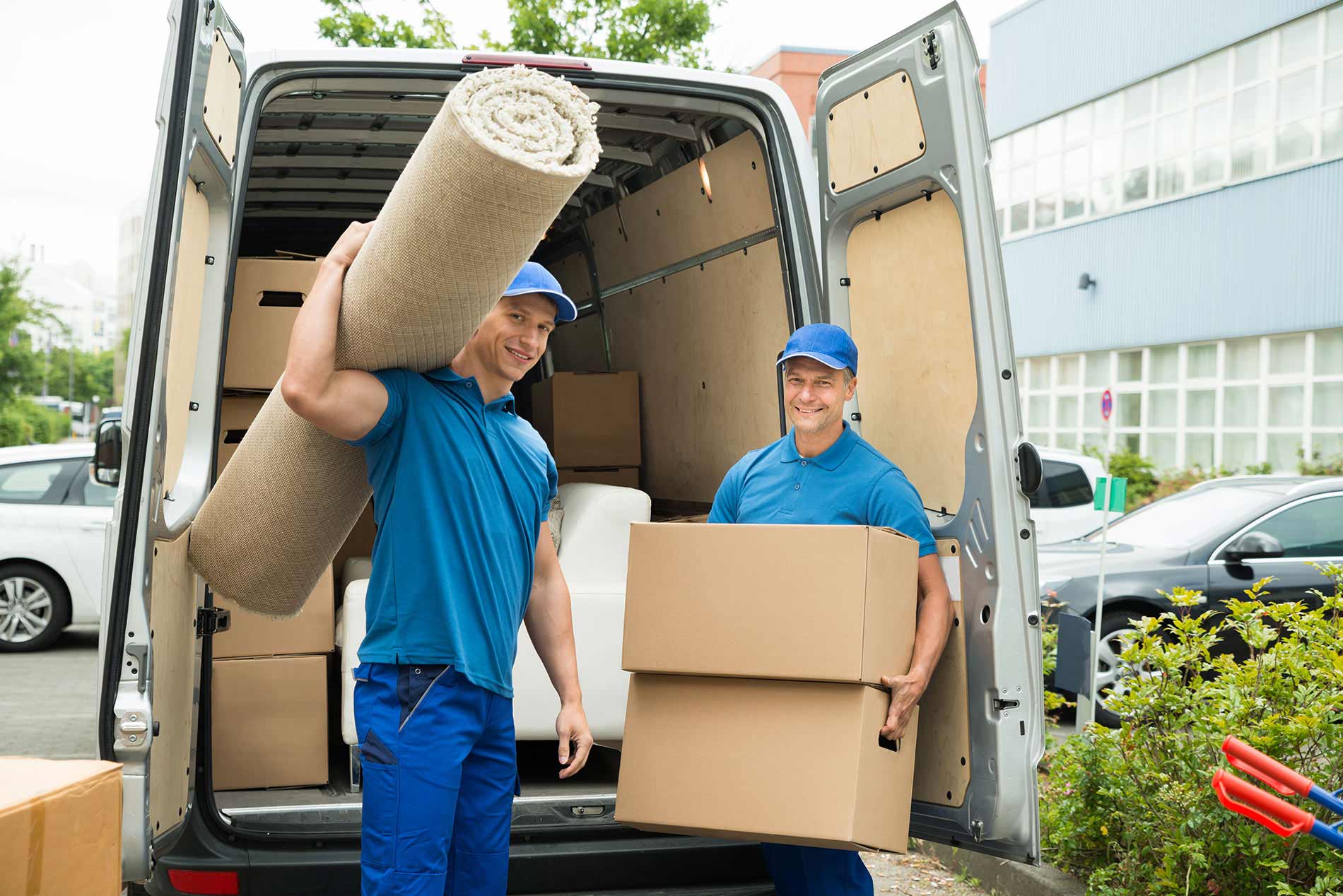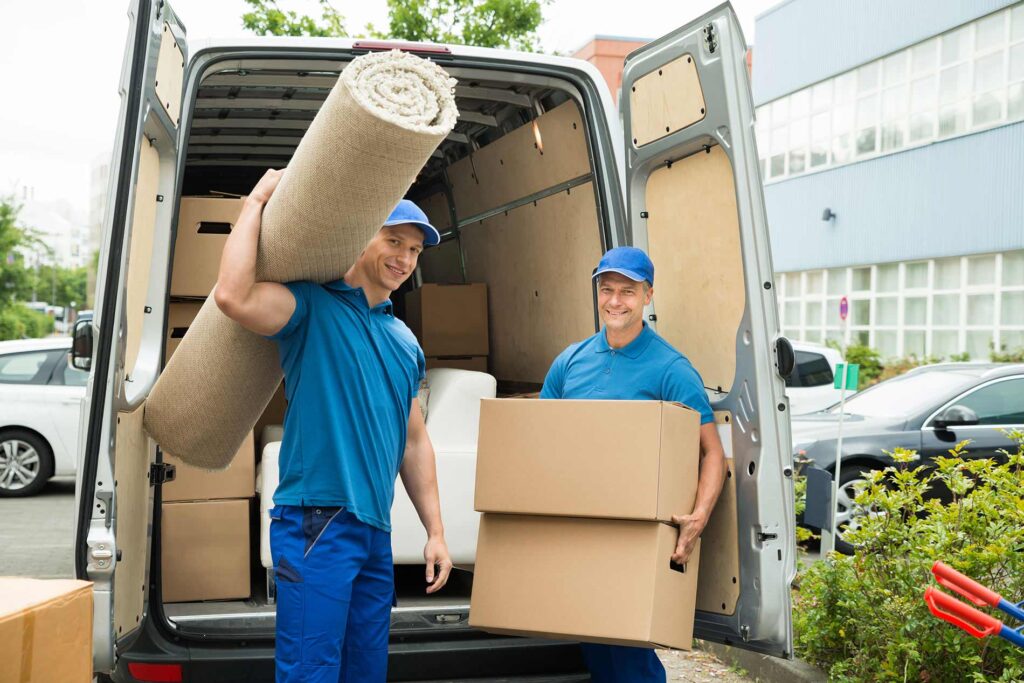 Need a few boxes picked up and delivered? Need your furniture re-arranged in your house? Whether you need full crew or just an extra mover to help with your move, we have the help you need. Our professionally trained and qualified movers are experienced moving everyday items as well as unique and specialty items. Whether its the contents of you storage unit, rental truck or garage, we are always available to help with the loading and unloading!
Moving your baby grand piano? Combining two homes into one? Transitioning into a senior living facility? Need a large item hoisted? We've seen it all, and we can handle it all! Trust one of our friendly move coordinators to walk you through every step and help you handle your move.