Alamin Morshed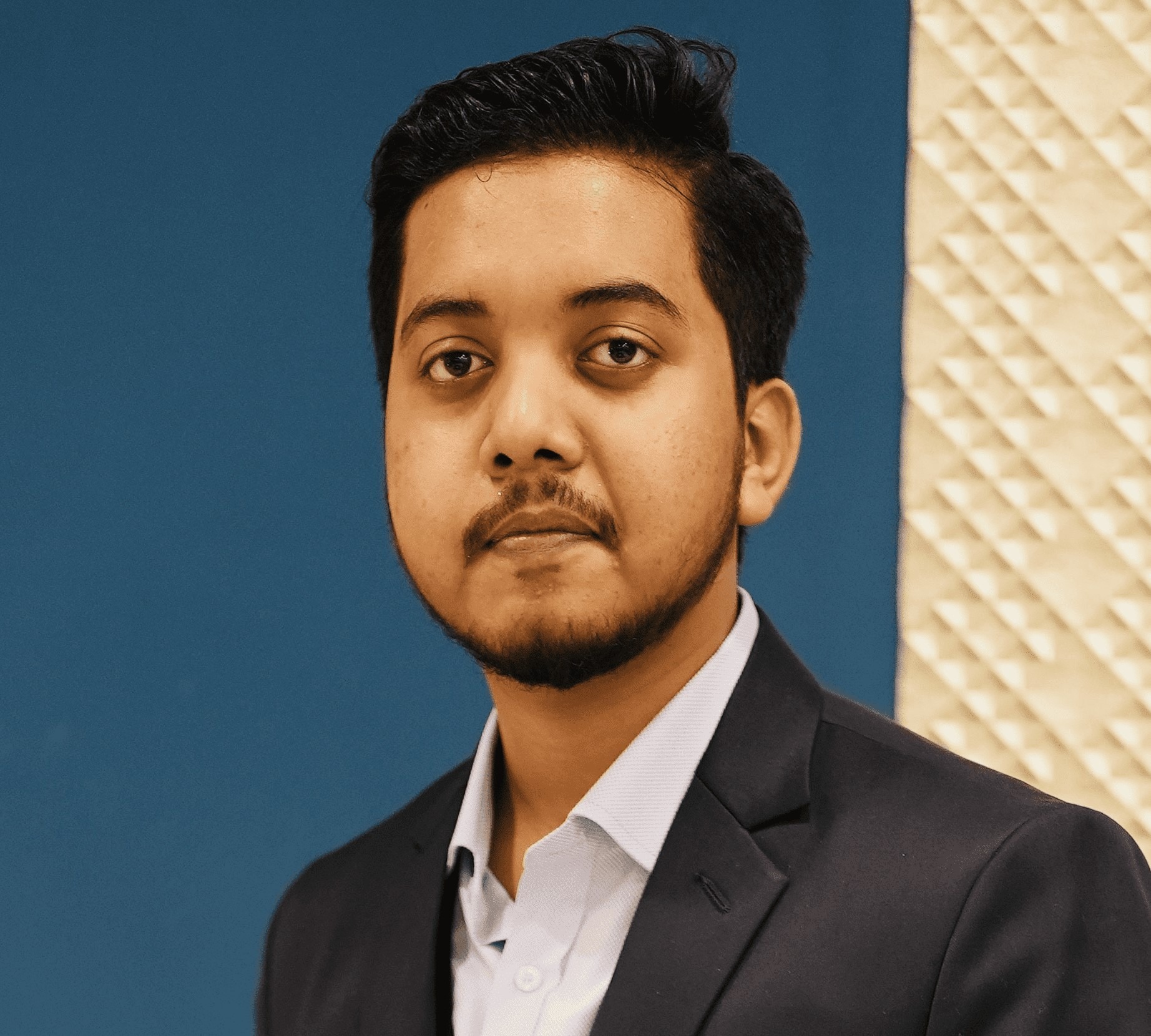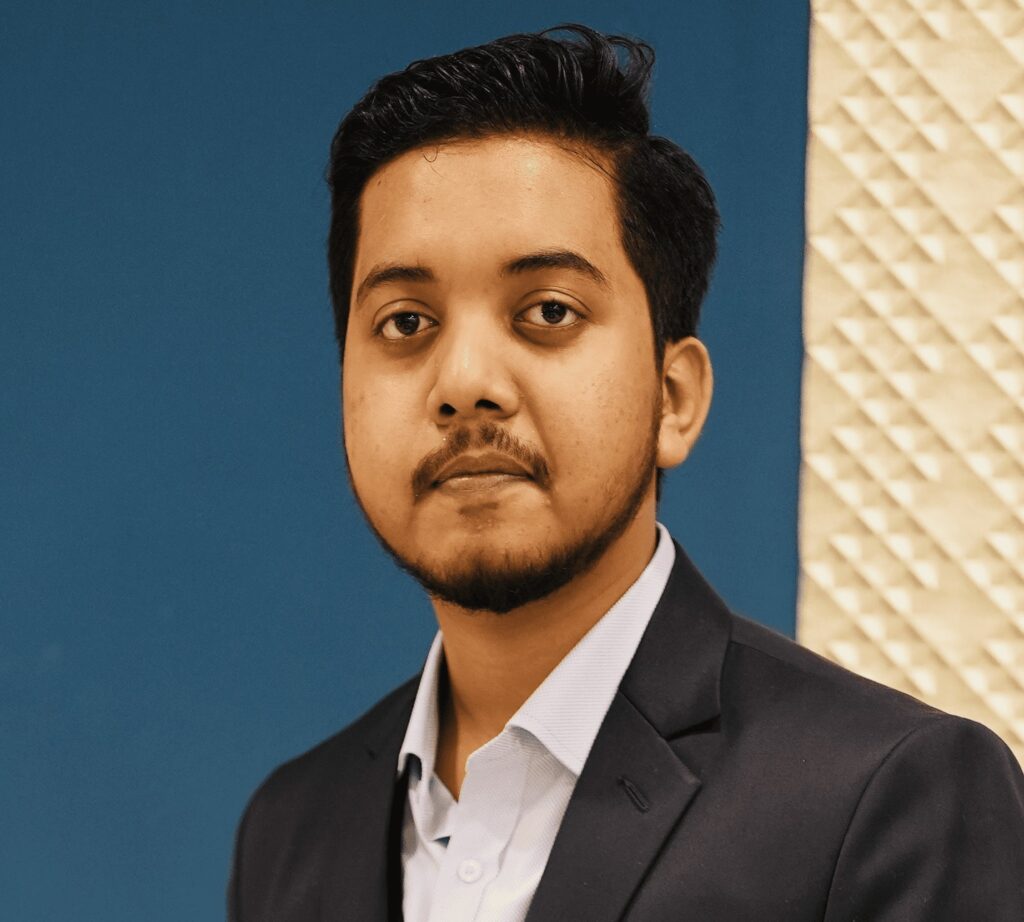 Author at Friends Moving
Email: Alamintokimorshed53@gmail.com
LinkedIn: Alamin Morshed
Alamin Morshed, an accomplished author, lends his compelling voice to Friends Moving, writing captivating content that resonates with our audience and brings the moving experience to life. With his gifted storytelling, Alamin transforms the often-daunting prospect of moving into an engaging journey full of anticipation and positivity.
Alamin's passion for writing blossomed during his early years working in a bookstore. His exposure to a variety of narratives and styles laid the groundwork for his ability to connect with diverse audiences—a skill that has proven to be invaluable in his current role.
With over two decades of experience in the field, Alamin has developed an impressive portfolio that mirrors his expertise and deep understanding of the moving industry. He skillfully combines practical insights about relocation with the emotional experiences that accompany it, resulting in narratives that guide and support readers throughout their own moving journeys.
Alamin's mission is to solidify Friends Moving as the go-to source for individuals navigating a move. He aspires to offer a unique blend of helpful advice and engaging storytelling, ensuring every reader feels acknowledged, informed, and part of the Friends Moving community.
Away from his role at Friends Moving, Alamin is a devoted lover of literature, sports, and the intriguing challenge of puzzles. He embodies the belief that an active start to the day provides the perfect preparation for the creative tasks ahead.